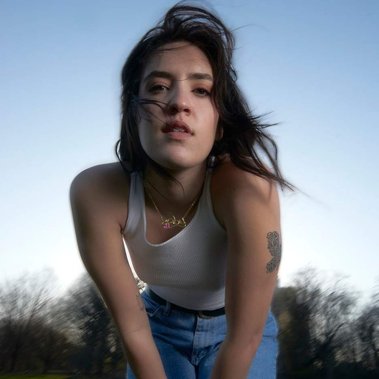 BIG DUMB BABY is an actor turned singer/songwriter from Nashville, TN, now living in Brooklyn, NY.

A sound described as "Shania Twain meets Pavement"-- She melds her love of 90s indie-rock with influence from her southern roots to create a distinctive and unfussy songwriting style that's uniquely her own.

You can find Big Dumb Baby's debut EP on all streaming platforms. She's expecting her next release late 2022.